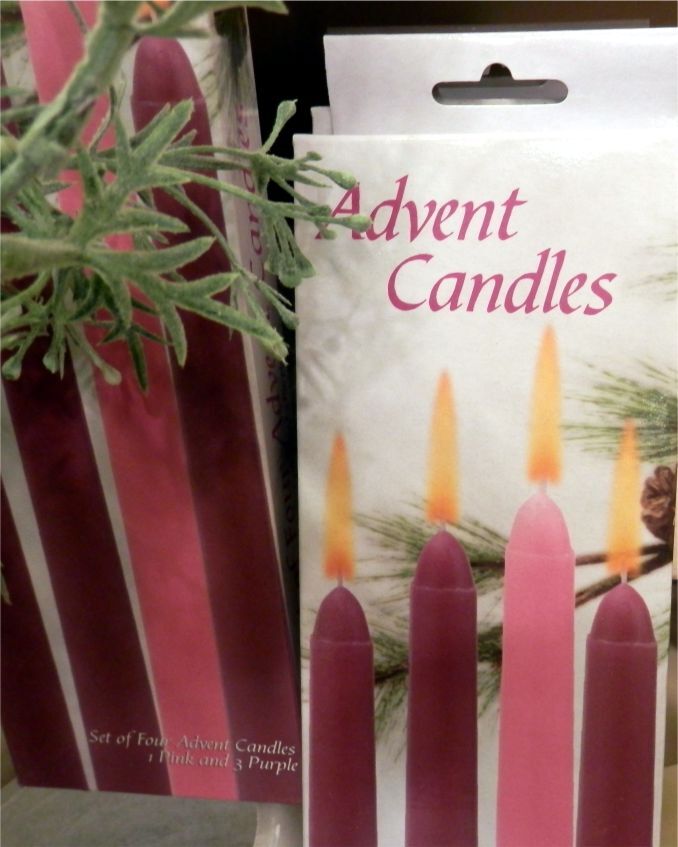 'Tis the countdown season!
Advent officially starts this Sunday, November 27th. It begins four Sundays before Christmas and always ends on Christmas Day. A religious tradition dating back to the 4th century, the word advent, from the Latin "adventus" means arrival or coming, (particularly of something of great importance). Each Sunday is celebrated with a lit candle and prayerful contemplation is focused on specific themes of hope, preparation, joy & love.
Over time, the observance has expanded to include daily calendars, some with fun treats or small gifts. Whether you are celebrating for spiritual reasons, or as a festive countdown to Christmas, Incahoots has all you need to thoroughly enjoy this beautiful time of year.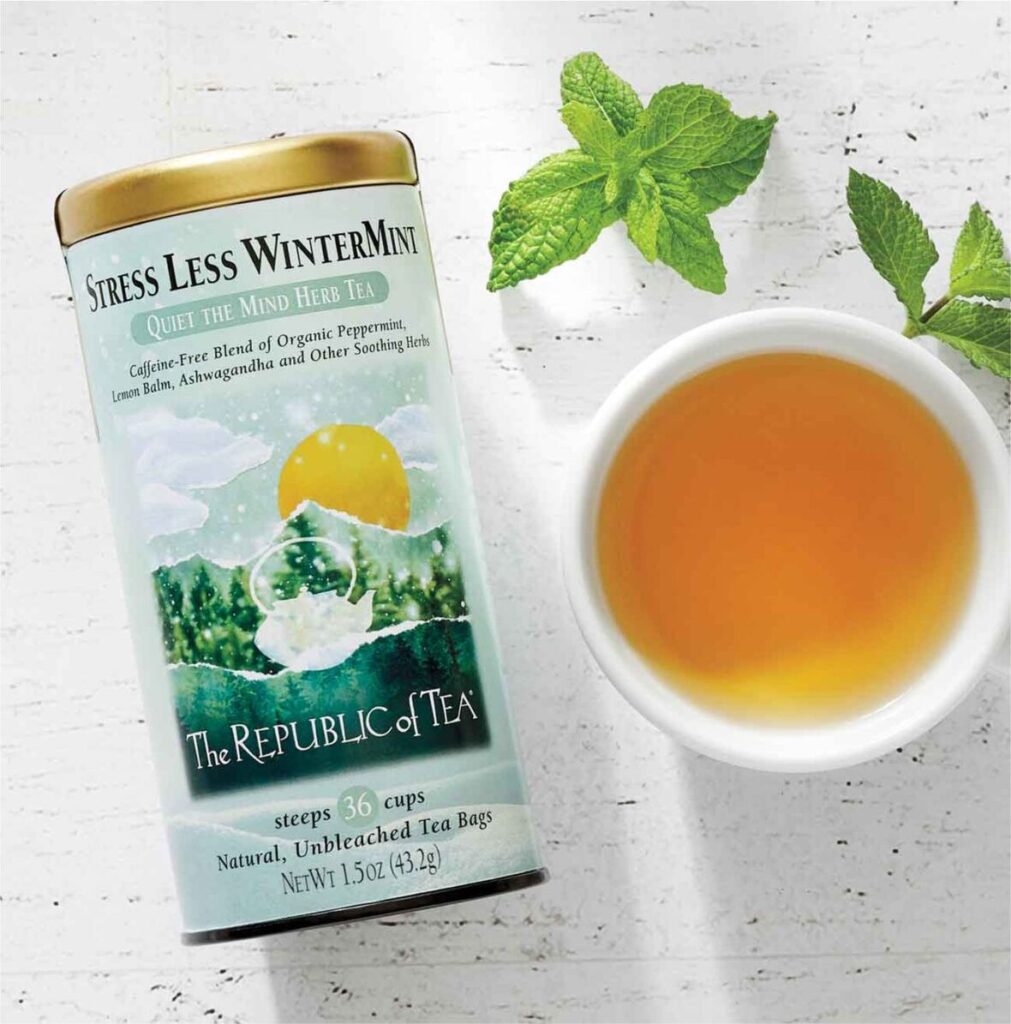 Stress Less WinterMint Tea
A quiet, contemplative herb tea to help keep the stress at bay this holiday season. The bright, citrus flavors of lemon zest and lemon verbena are enhanced with refreshing, cool peppermint.