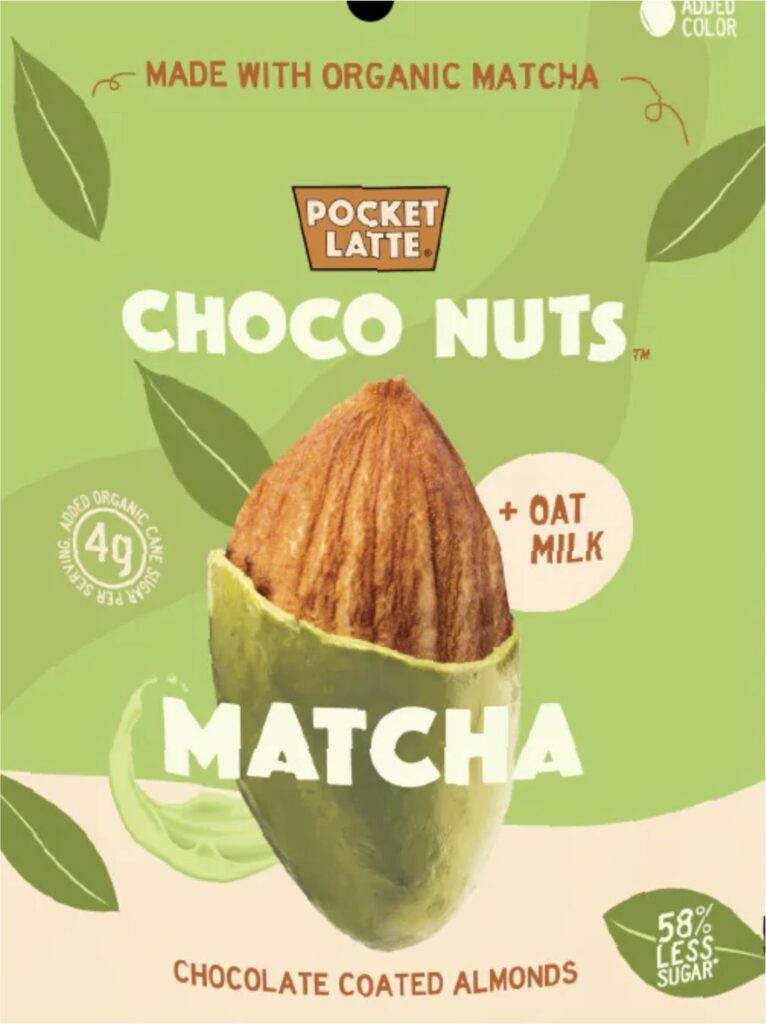 Matcha Choco Nuts
With a new year comes exciting new experiences, or at the very least, new snacks in interesting flavors. If matcha makes your palate happy, you may like our version of new and interesting – in the form of chocolate-coated almonds.
Made by the good people at Pocket Latte, these are low in sugar and made with premium, vegan & organic ingredients. And as always, this company supports programs for disadvantaged single moms across the U.S. Pick yourself up a package and let us know what you think.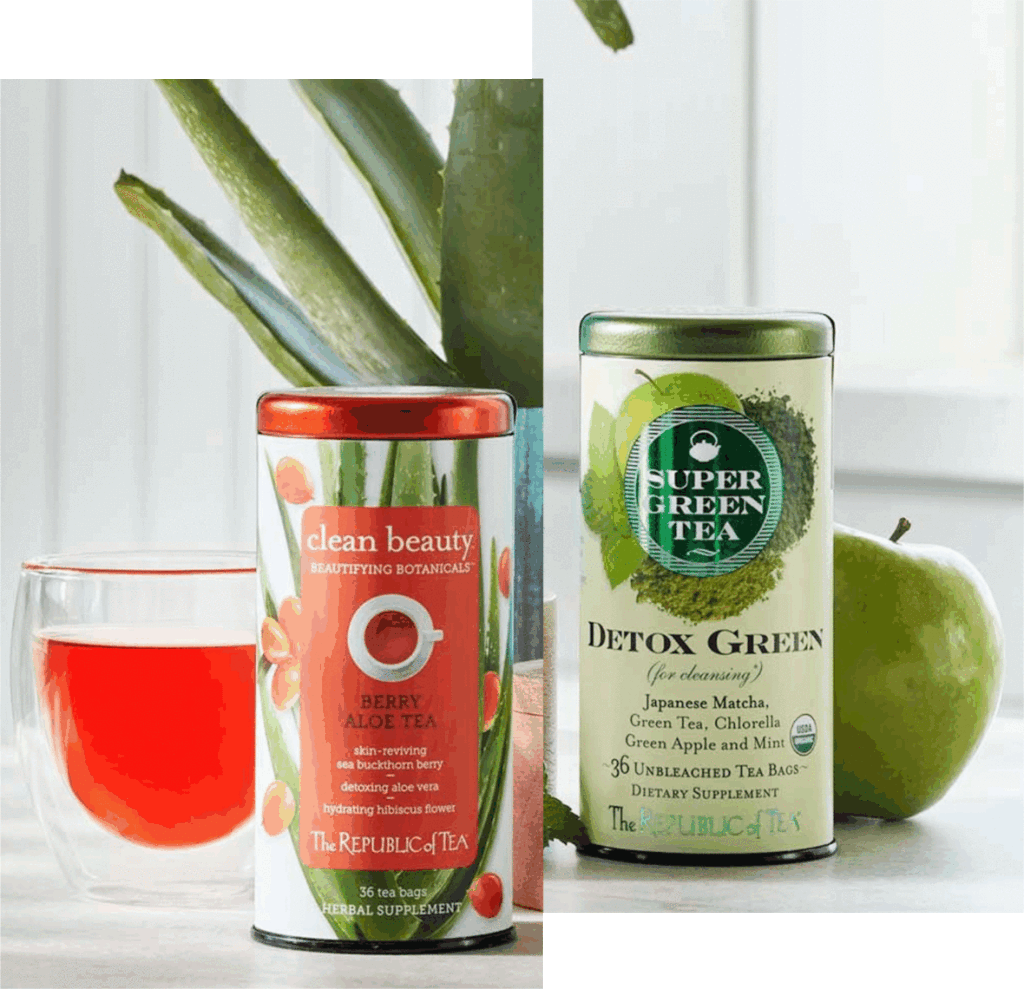 A clean start to the new year
Take a moment for yourself and enjoy a delicious cup of detoxing tea to help renew your body and prepare for the new year ahead!