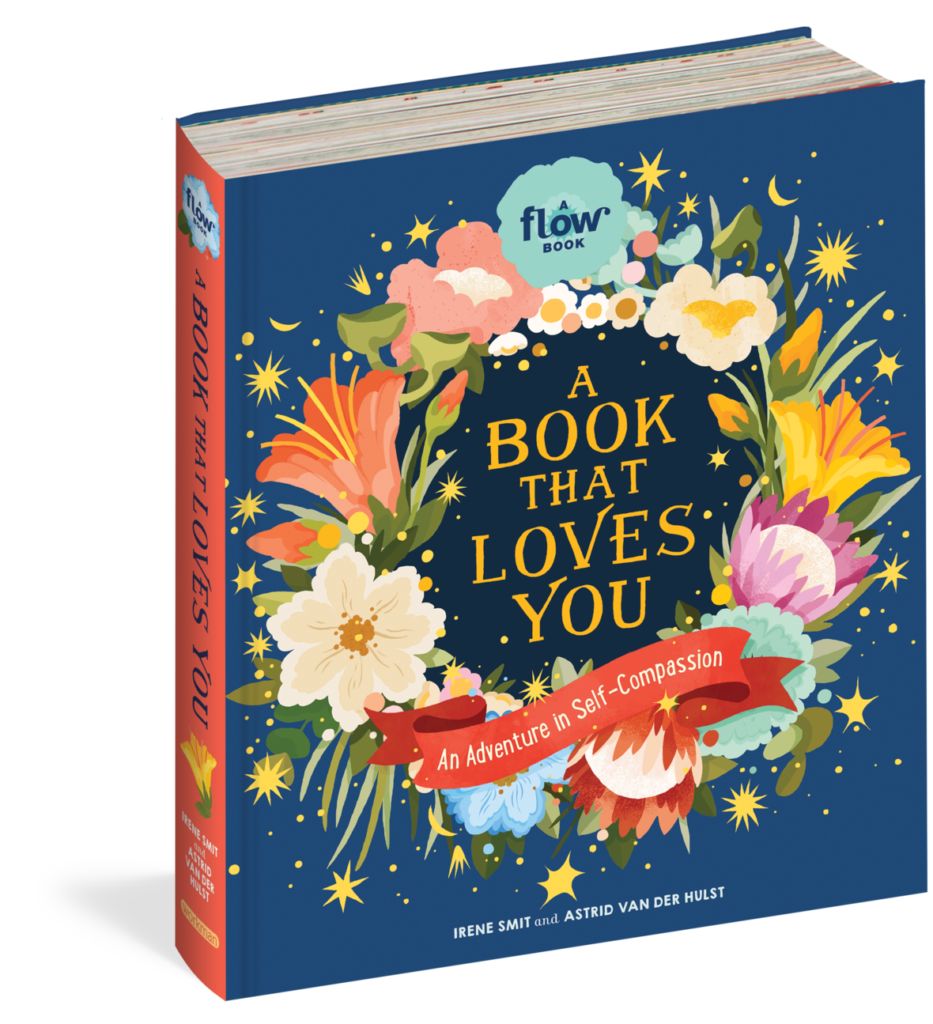 A Book That Loves You
An Adventure in Self-Compassion
By Irene Smit and Astrid van der Hulst
Slow down, celebrate the flaws, own the good stuff, and focus on learning to love and appreciate yourself. Now, following A Book That Takes Its Time, with 205,000 copies in print, A Book That Loves You offers a message that will resonate in its simplicity: Be sweet to yourself, no matter what kind of day you're having.
Discover the comforting effects of a daily ritual, like drinking tea. Why it's okay to stumble now and again. Embrace the art of being alone. And learn to love yourself with all your imperfections. Sprinkled throughout the essays, illustrations, and sayings are paper "goodies," designed to help readers put what they read into action: A "slow down" sticker puzzle, a pullout "My Own User Manual" map, a DIY flower to assemble and enjoy.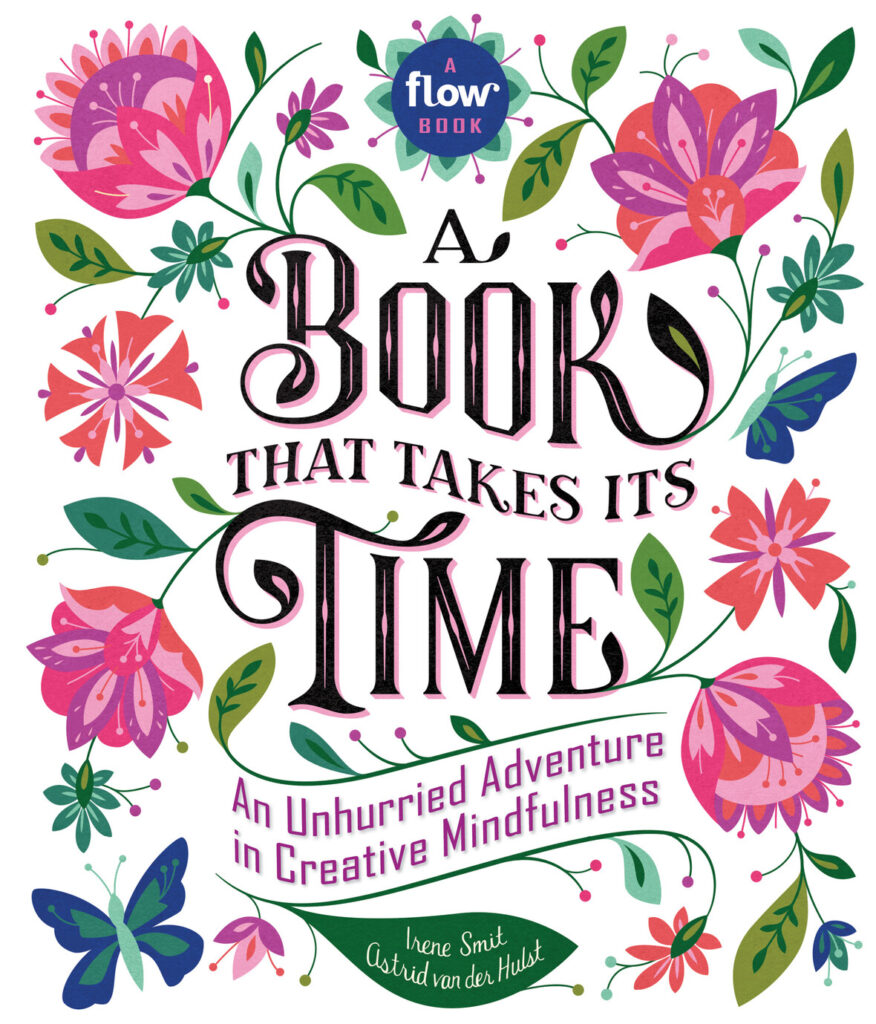 It's a delightful gift for yourself or someone you care about – a book to peruse and engage with, using creativity and intention.
Also available, A Book That Takes Its Time
An Unhurried Adventure in Creative Mindfulness
All is Bright Herb TeaAll is Bright Herb Tea
This full-flavored cup of Red Hot Holiday tea has the rich, fruity flavors of premium hibiscus married with a nice dose of sweet, fiery cinnamon. Enjoy this naturally caffeine-free herbal tea blend and light up your teacup this holiday season. Also nice cooled and served over ice.