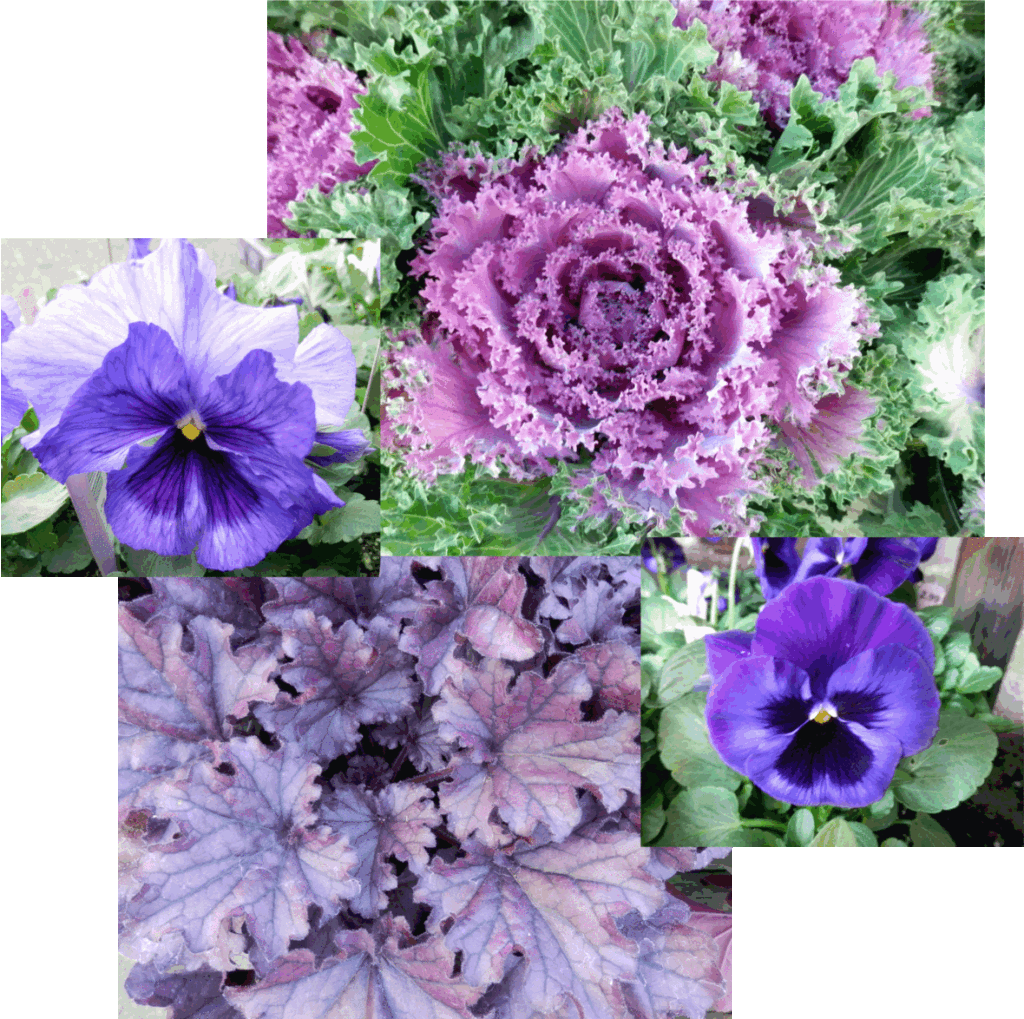 Now that we've had some frosty mornings and summer plants have made a hasty retreat, a lot of people are wondering what to do for fall and winter color.
While the choices may be limited, there are still some nice plants to be had this time of year.
Ornamental Cabbage and Kale will give you a large splash of color all through the winter. They come in white or purple and feature a variety of leaf shapes.
Despite their delicate appearance, Pansies are tough plants and don't mind a bit of snow. And they are available in almost every flower color.
Hellebores offer blooms in white, green, and many shades of pinks and red. Plus, they have attractive dark green foliage.
And if the idea of attractive foliage appeals to you, be sure to take a look at the Heucheras. They come in lots of leaf colors. Personally, I like the bright greens and the deep purples.
And don't forget that cut evergreen foliage will hold up for months outside and looks great paired with twigs and branches (especially the white bark of birch.)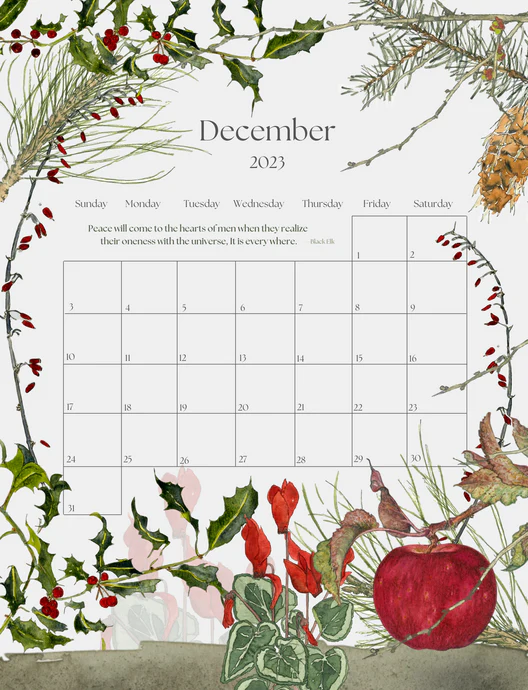 A Daily Celebration of Art and Botany
We are thrilled to feature the first ever wall calendar from a favorite local artist, Leslie Blanding Perrin. You may be familiar with her cards and poster prints from her brand, The Leafy Lexicon.
Her distinctive watercolor work is truly a treat for the eyes. Each month is wreathed in seasonal blooms and paired with a meaningful quote. Exquisitely printed on high-quality paper and presented with a pretty metal clip for hanging, this calendar is perfect for keeping or gift-giving, or both!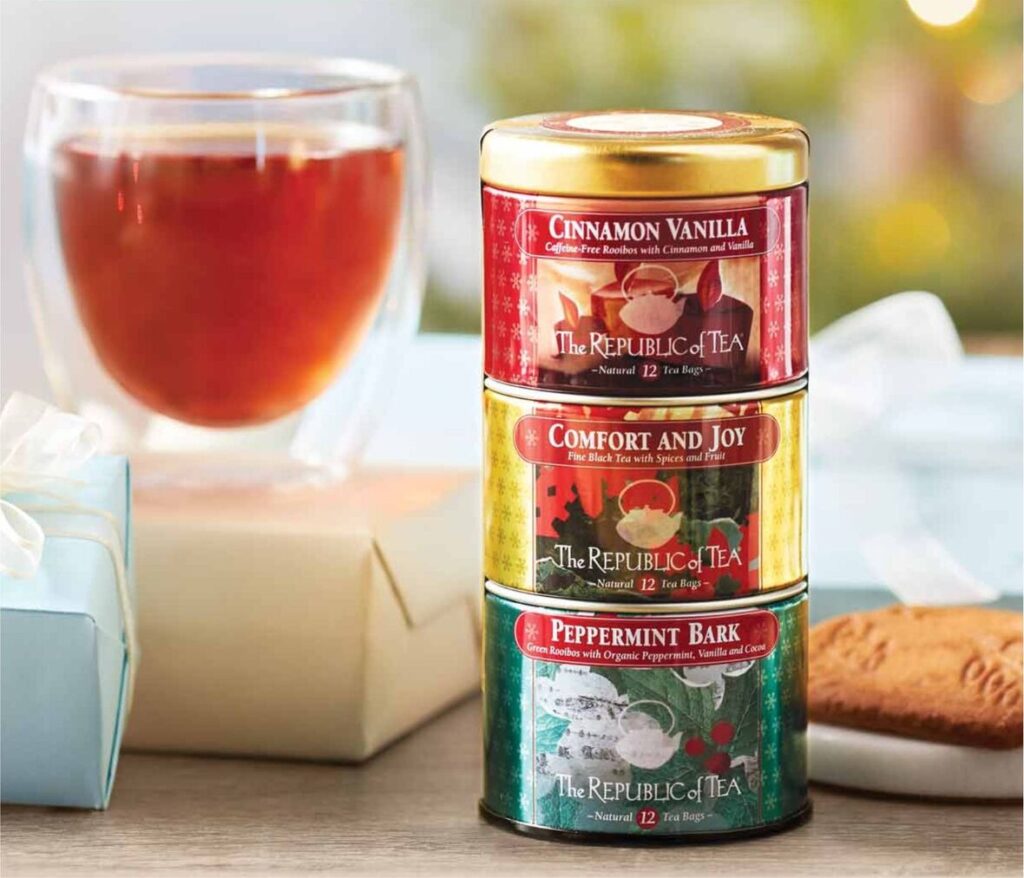 Three delectable tea blends in a convenient stackable tin. Perfect for travel, gifting, and stocking stuffing.